Click Below to Order Delivery!
Monday - Sunday 8am - 6pm
6001 Winter Haven Rd NW, Ste. G
Albuquerque, New Mexico 87120
Coors & Montano (four doors south of M'tucci's Italian Restaurant)
Ensconced within Lilliputian digs, M'tucci's Italian Cafe & Market embodies the axiom "little place, huge flavors." Add huge aromas and you might feel that you've been transported to a small, corner New York City Italian deli.
The talented staff at M'tucci's Italian Cafe & Market bakes artisan breads (sourdough, rye, rustic wheat, baguette, ciabatta, and focaccia), makes fresh pastas and sausages in house, cures some of their own meats and makes mozzarella and burrata by hand. The assortment of fresh-made pastries is mind-boggling.
What isn't made on the premises is procured from trusted, high-quality sources. On the shelves you'll also see:
Imported Italian Rice, Tuna, Olives, San Marzano Tomatoes, Olive Oil , Pasta * Molinari (San Francisco) Salami, Finocchiona, Sopressata * Imported Prosciutto & Speck

Imported & Domestic Cheeses * House Made Jams, Mustards & Spreads * Rotating Assortment of House Made Pastries & Cookies

Imported Italian Olives, Marinated Artichoke Hearts & Vegetables * House Made Desserts: Cheesecakes, Cakes, Mousse * House Made Fresh Pasta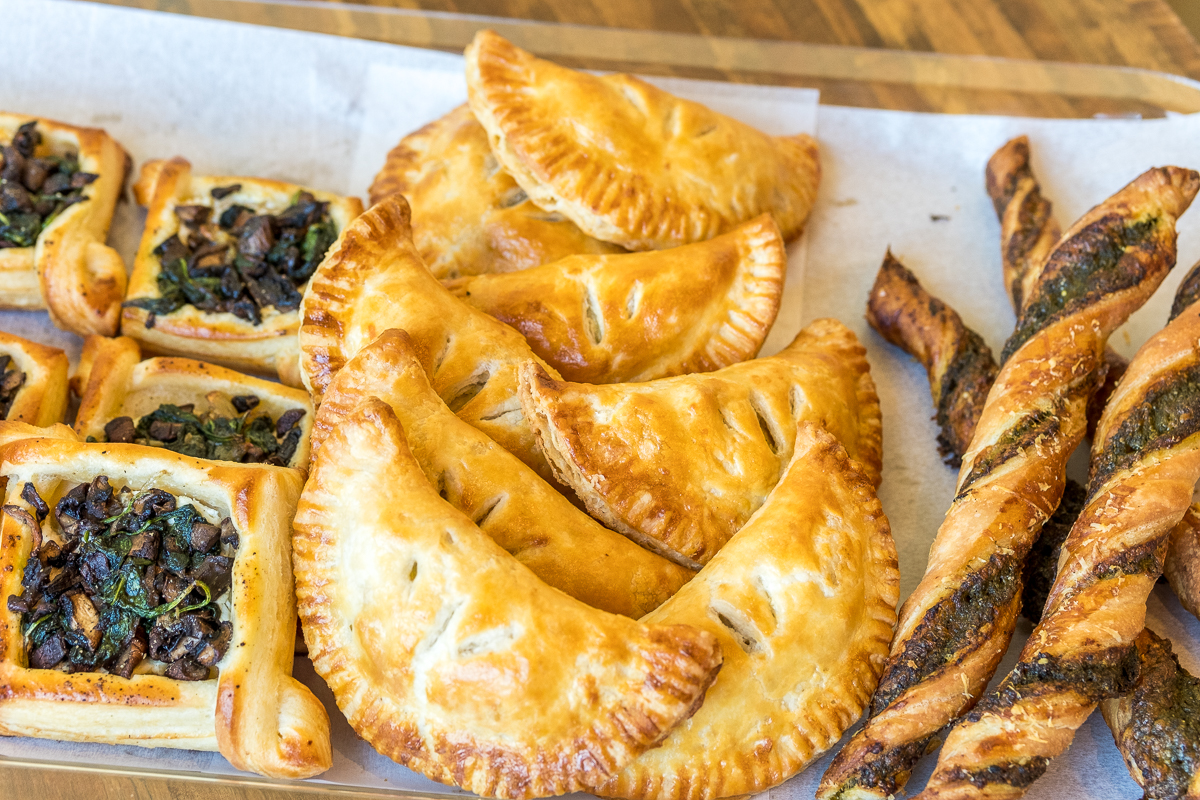 Step inside and take a look around!